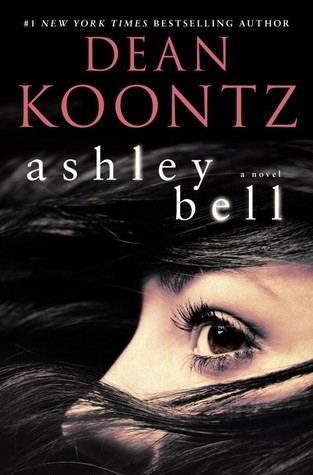 Title: Ashley Bell
Author: Dean Koontz
Genre: Mystery/Suspense/Paranormal
Length: 560 Pages (Hardcover)
Release: December 2015
My Rating: 5/5 Stars
Review
It's always exciting to step into the world of a Koontz novel. I never quite know what I'm going to get, and I always end up loving it. Ashley Bell is no exception.
To truly discuss this book would be to give away major spoilers. The characters are a major selling point for this novel. Character driven stories are always the best for me, and I feel like this one had a nice mix of character and plot. The narrative follows different characters at different points, keeping it flowing and fresh.
Bibi Blair, a young, vibrant writer, is given months to live. Her response: "We'll see." Then Bibi has a miraculous recovery and is told that it's all to save someone named Ashley Bell. The only problem is that Bibi has no idea who Ashley Bell is. The story sweeps you away from there, weaving together scenes from the past and present to give you a glimpse of the future. It's a paranormal thrill ride with twists and turns.
If you enjoy suspense, mystery, or Dean Koontz novels, you should read this. There is so much I want to say, but can't. I feel that to really tell you about this novel would ruin its magic. So pick it up and enjoy the read.